Municipal Sustainability Bonds Verified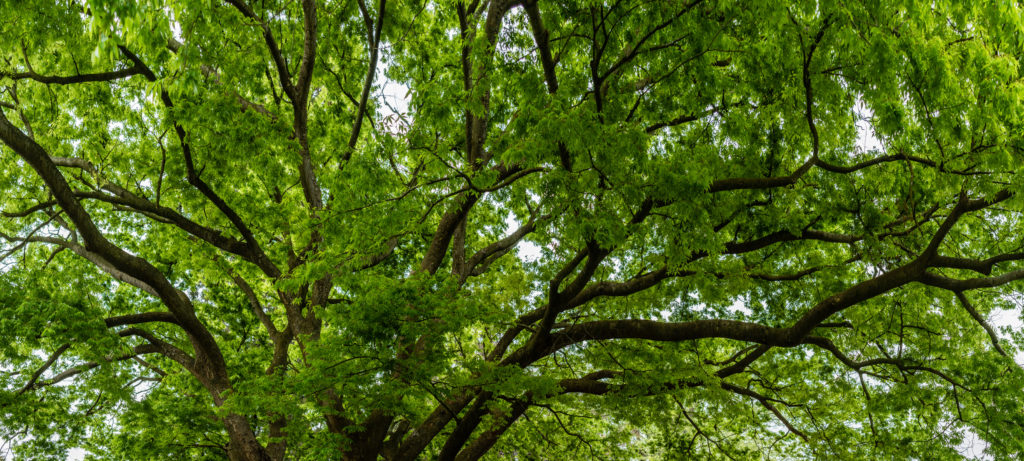 This morning, the Saint Paul Port Authority sold $15.9 million in municipal sustainability bonds for the EAB project. These bonds were verified as "sustainable" by Kestrel Verifiers. They were successfully reviewed against the Green Bond Principles, established by the International Capital Market Association's (ICMI).
Why would the Port Authority do this voluntarily? Verification eliminates "greenwashing" concerns. Per a Bloomberg article from March 4, 2022, "Investors looking for state and local-government debt that in some sense makes the world a better place are starting to demand proof that sustainability goals are actually being met. "
Todd Hurley, interim CEO for the Saint Paul Port Authority adds, "Our goal is to lead by example in being transparent and adding integrity to these bonds. As more government agencies follow suit, we should see growth in the market and be better positioned to attract socially conscious investors who are willing to take a lesser return in exchange for the greater good."
Sustainability bond verification is based on four key principles: use of proceeds; process for project evaluation and selection; management of proceeds; and reporting.
Use of Proceeds
With Municipal Sustainability Bonds proceeds in place, the City will remove infested trees and stumps. And to ensure replanting success, the City is selecting a diverse palette of trees with one-year warranties.
City leaders adamantly agree that the EAB project is critical to the City of Saint Paul's ecosystem, especially its urban canopy. "The EAB crisis has plagued Saint Paul residents and City resources for over a decade," said Saint Paul City Councilmember Amy Brendmoen. "Partnering with the Port Authority on this project has created a win-win scenario that will allow us to complete the EAB work and focus on strengthening our city's green infrastructure."
Without action, the City stands to lose 20 percent of its green space to the invasive Emerald Ash Borer. Consequently, this could lead to decreased property values. Weakened resilience to natural disasters. Heightened urban heat island effects. And public health challenges.
Municipal Sustainability Bonds will also support a living wage jobs program, in partnership with Saint Paul's Right Track jobs program. "I'm proud to support this partnership. Creating good paying jobs for young adults has been one of my top priorities. A good paying job fulfills human dignity, promotes public safety, and gives families a sense of security," said Dai Thao, city council member and Port Authority board commissioner.
"The EAB project is a perfect fit for the Port Authority. By leveraging our expertise with public-private partnerships, we're fulfilling our mission by creating access to living wage jobs with low barriers to entry, protecting the tax base, and promoting sustainable and equitable development," said Hurley.
Process for Project Evaluation and Selection
The EAB project falls under the purview of the City's Climate Action and Resilience Plan and the 2040 Comprehensive Plan. "This partnership will help advance our climate equity goals while expanding job opportunities for our youth in Saint Paul. I look forward to putting the EAB environmental crisis behind us and working to restore the tree canopy for our urban forest," said Saint Paul Mayor Melvin Carter.
And because everyone deserves healthy trees, neighborhoods with the lowest tree canopy will be the top priority. In this case, these are predominantly low-income, BIPOC communities. And to further address disparities, replanting will exceed a one-to-one ratio in these areas.
Management of Municipal Sustainability Bond Proceeds
Both the City of Saint Paul and the Saint Paul Port Authority will oversee fund allocations through a disbursement agreement and joint powers agreement. The Port Authority will reimburse the City for their expenses.
Reporting
The City of Saint Paul will submit disclosures to the Municipal Securities Rulemaking Board (MSRB) while the bonds are outstanding. The City will also provide voluntary annual reports that will highlight fund allocations and impact metrics. Reports will be available online.