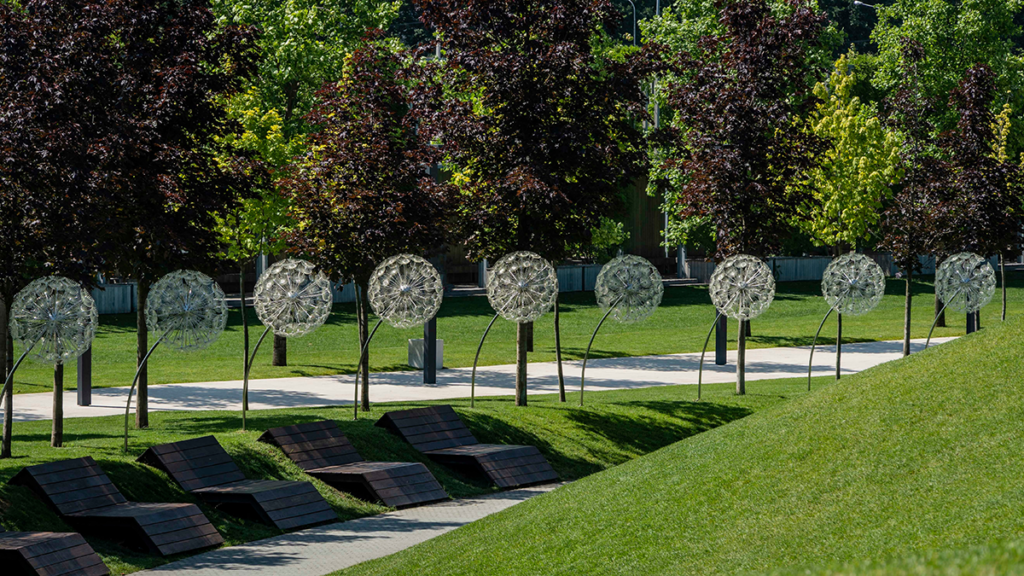 Public Art Open Call for The Heights
Our plans for The Heights are full steam ahead, including our commitment to public art. At this point, we are looking for local artists to be pre-qualified for future work. We have a clear plan for murals, which will be created from smaller art pieces. We also plan to invite local artists to create public benches and dynamic interpretive panels. Furthermore, there are several spots reserved for public art that offer more flexibility.
All public art goals at The Heights are community driven. Through community engagement, we've learned that it's important for public art at The Heights to tell the stories that make the Greater East Side unique – past, present, and future.
Are you up for the challenge? Can you help us tell these stories in way that will be meaningful and impactful to those who live, work, and visit the Greater East Side?
What is a Pre-Qualified Artist?
Instead of doing a call for artists each time we start a new project, Forecast Public Art is helping us pre-qualify artists now to work with later. Our timeline is in flux, but we do plan on staggering installations between 2025 and 2029. To be considered, apply on the Forecast website by September 25, 2023.
If you missed the information session, it was recorded and available on YouTube.