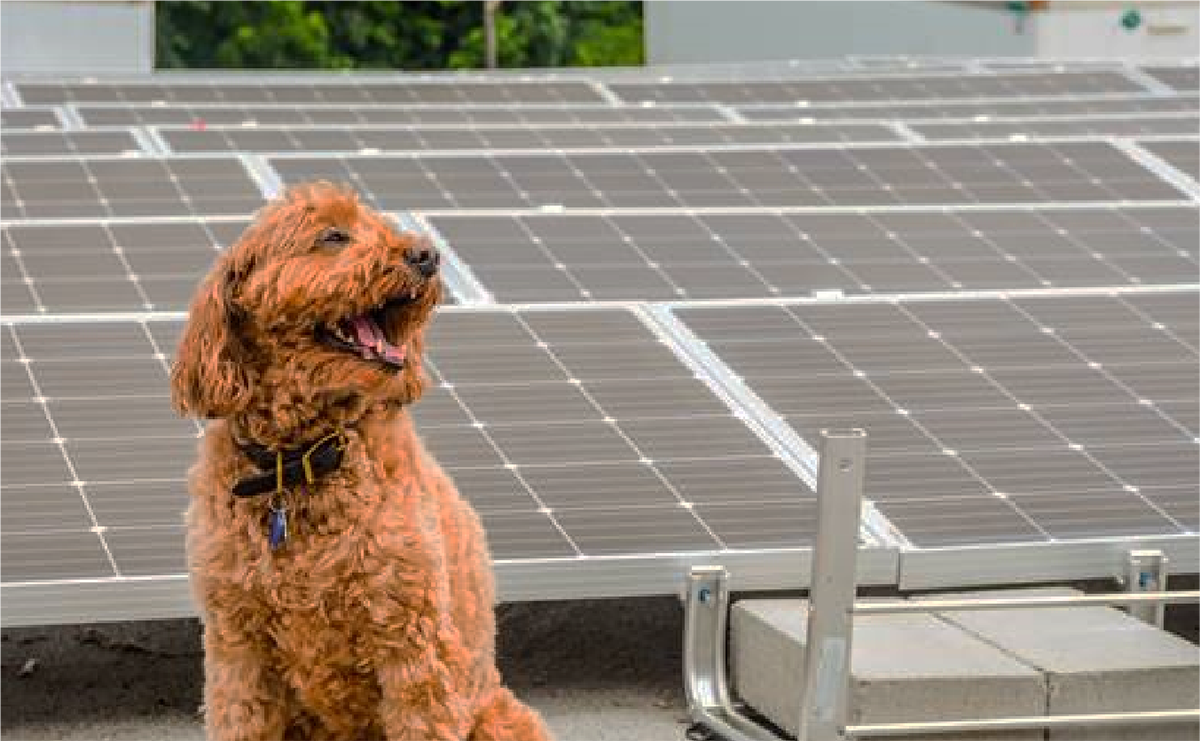 Energy Saving Partnership
The Energy Saving Partnership is a municipal lease program offered by the Saint Paul Port Authority in partnership with U.S. Bank. Initially, the program was funded with a grant from the Minnesota Department of Commerce. Now, cities, counties, public schools, and regional government agencies have access to 100 percent financing and reduced interest rates for projects that incorporate renewable energy or result in energy savings. It is important to note that ESP is not available to state agencies, colleges, private business, or nonprofit organizations. In addition, the program is limited to transactions that are $100,000 or more.
Simple Application and Funding Process
Once a project is identified, cost estimates and energy savings are calculated. Organizations may work independently, or with a consultant, to determine the required loan amount. Next, a simple two-page application is to be completed. This application includes an official action and legal review by the borrower. Upon receipt of the application and credit approval, funds are distributed in a matter of day. Overall, its a very easy process.
Contact Us
If this seems like the right option for your municipality, contact us for more information.
Peter Klein, vice president of finance, at pmk@sppa.com or 651-204-6211.