Pupra: Small Business Loan Success Story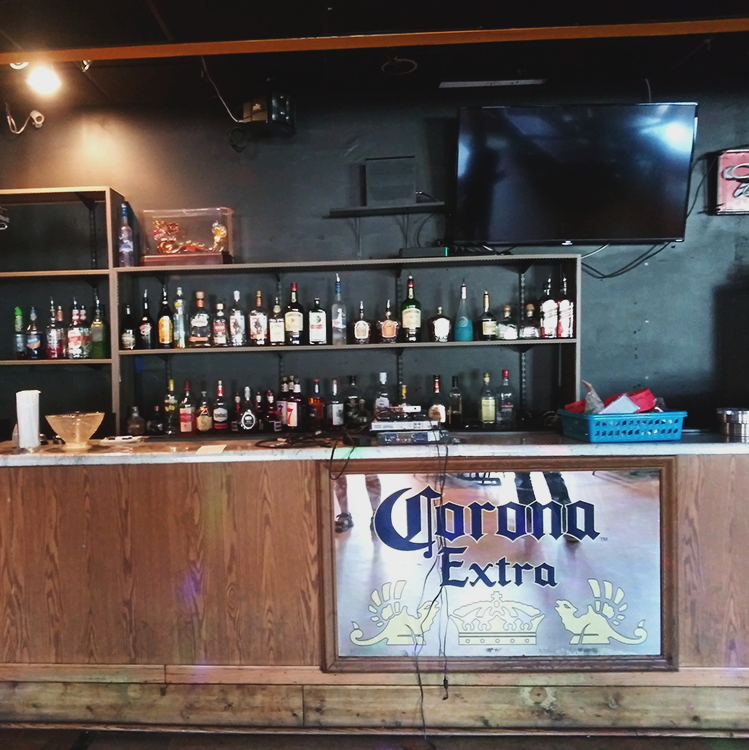 Pupra Restaurant
Pupraya is a bar/restaurant located on Rice Street, offering Thai food, cocktails, and entertainment. This neighborhood favorite is owned and operated by Kavin Thao.
COVID-19 Impact
According to Thao, the impact to his business was significant. He was forced to close on March 15 and as of early July had still not reopened. Like many other businesses, bills kept coming in, including rent and utilities, while revenues came to a halt.
Solution
Thao leveraged the closure to remodel his space, focusing on the bar. As he describes, new shelves and new colors made all the difference in making it look better and bigger than ever.
Focused on the Future
Funds from Saint Paul Port Authority Small Business Loan program will be used acquire new kitchen appliances and cover past due rent payments. While Thao is cautiously selecting a reopening date, customers continue to call and ask when they can come back, leaving Thao optimistic for the future of his business.