Port Authority Spotlight: Tonya Bauer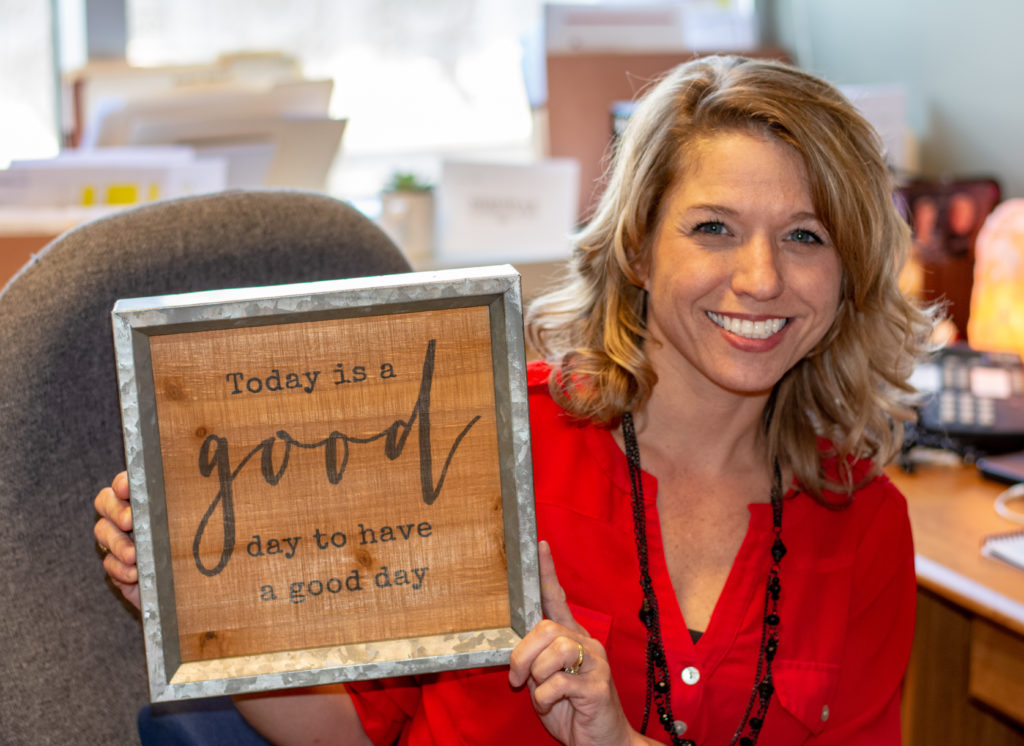 Tonya Bauer – Director of Strategic Development
In 10 words or less describe what you do at the Saint Paul Port Authority:
"Conduit to people, tools and resources to foster economic development."
What about your job at SPPA motivates you and makes you want to come to work in the morning?
"No day is the same.  I love the people I work with, believe in the Port's mission and the great work we do!"
How did you come to working at the Port? (Career Path)
"I caught the public servant" bug" in high school when I participated in an on-the-job training program at the Washington County Recorder.  After high school I had the wonderful opportunity to work for the City of Woodbury for nine years in a variety of roles.  In my late-20s I left the public sector to dip my toes into the private sector for a few years – it wasn't my cup of tea.   In 2008 I saw a newspaper advertisement that the Port Authority was hiring an administrative assistant. When I learned about all the Port does to build vibrant communities, I knew it was something I wanted to be a part of and the rest is history."
If you could have any other job in any other industry for a day what would it be?
"I would be a travel blog writer, not because I like to write but because I love to travel and want an opportunity to get paid to vacation.  Or the beer tester for Summit brewing but I hear there is a long line for that!" 
What would you say is the most challenging part about working in your field?
"For me personally, it is balancing the only thing that is constant in life: change. In my role it is important to stay on top of changes in market conditions, political agendas, business environments, new initiatives, tools and resources available to serve our customers. The list goes on."
What piece of advice or education you received relates most to your work daily?
"Stay authentic and true to your core values.  No matter what field of work you are in, I believe we do our best work when we bring our authenticity to the table." 
What are your future aspirations?
"The beauty about this job is that no day is the same. We're always faced with new opportunities and challenges, so for me I just would like to be able to look back and know that I've grown personally and professionally and have improved people's lives with the work I do.  And If I'm still doing that in the future I'll be happy."
What was the first concert you ever went to?
"My very first concert was Whitney Houston, at Harriet Island.  And I remember it so well because I lost my mom and ended up being escorted by security backstage. I actually met her in passing; she saw me and put her hand on my shoulder and said to me before going on stage, "Don't worry honey you're going to find your mom." An experience I will never forget!"