Ramsey County Job Connect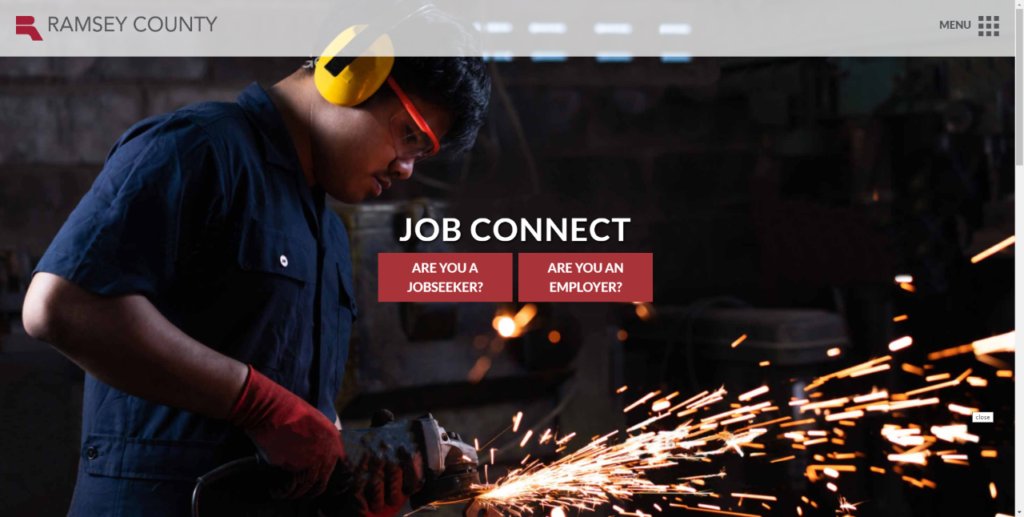 Ramsey County has launched the new Ramsey County Job Connect online job board to connect residents and employers during the COVID-19 pandemic and beyond. This employment platform is the latest tool integrated within the county's economic development website, which provides business development resources and incentives.
Job Connect has many unique features including the ability to search for jobs by transit accessibility, keyword and location using an interactive map. The job board highlights major industries in Ramsey County including healthcare, technology, manufacturing, construction and more. Each listing includes information about the responsibilities, qualifications, industry, education level, nearby transit and pay type.
Exciting features include:
· Direct access to post your open positions 24/7
· Increased viewership by community agencies and diverse candidates
· Connections to countywide social media channels
· No fees for employers or candidates
Our organization is a proud partner with the county on this effort.
You may begin to post your jobs directly here immediately. We encourage you to try it out right away and offer your feedback by emailing jobconnectmn@ramseycounty.us