Port Authority to Move Forward with Purchasing Former Bix Building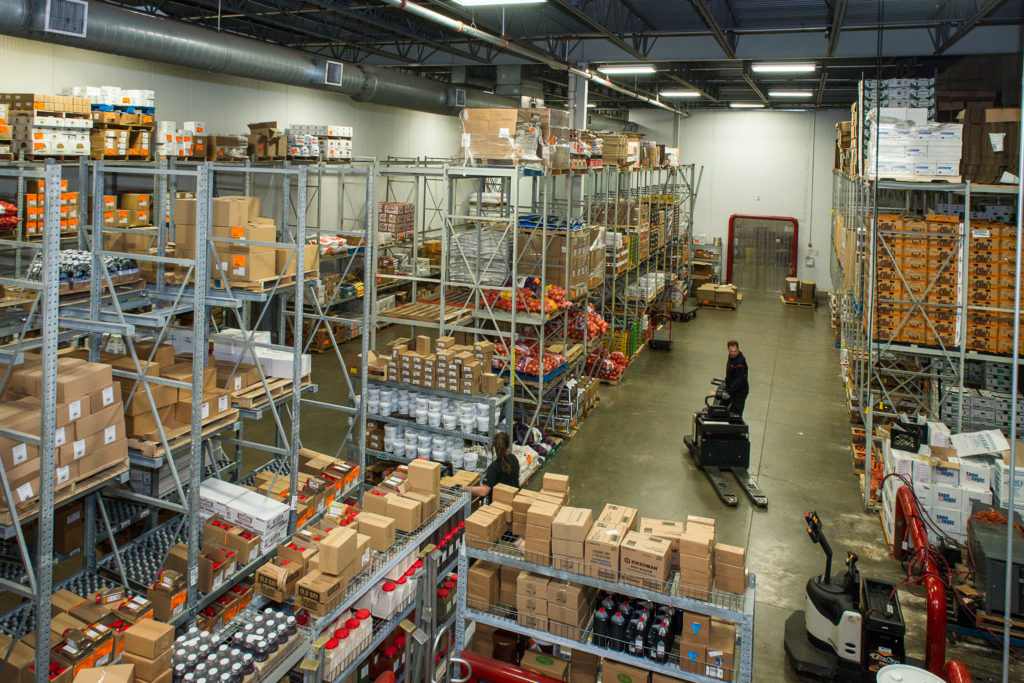 Purchase Details
The Saint Paul Port Authority's board of commissioners approved the purchase of the former Bix Produce building at 1415 L'Orient Street, Saint Paul. As such, the Port plans to acquire the property from the State of Minnesota for $5,650,000 by November 30, 2021.
Control the Outcome
The Port's goal is to protect light industrial jobs in the City of Saint Paul. The Port sold the land the building sits on to Bix in 2007 as part of the Arlington Jackson redevelopment project. The land was sold for $1 in exchange for Bix's commitment to bring jobs with living wages to the site. Bix upheld their part of a 10-year workforce agreement and employed upwards of 300 people.
In 2020, Bix sold the property to the State of Minnesota. The State, in turn, planned to use the property as a morgue during the COVID-19 pandemic. Luckily, the state didn't need the space for such uses.
Fast forward to 2021 and the State is in a position to sell. Local government agencies were invited to make an offer, which had to be at or above the appraised value. The Port Authority was the only agency to bid.
After seeing two former Port Authority parcels convert to self-storage, the Port sees this as an opportunity to control outcomes and promote job growth. Self storage facilities tend to use a lot of space without offering many jobs. To achieve its goal, the Port Authority will develop sales criteria that position jobs above all else. At the same time, the Port does not intend to sell for less than the latest purchase price.
This is about jobs. It is so important to protect and provide good paying job opportunities for the people of our community.

Dai Thao, City Council Member and SPPA Commissioner