2023 Education + Networking Events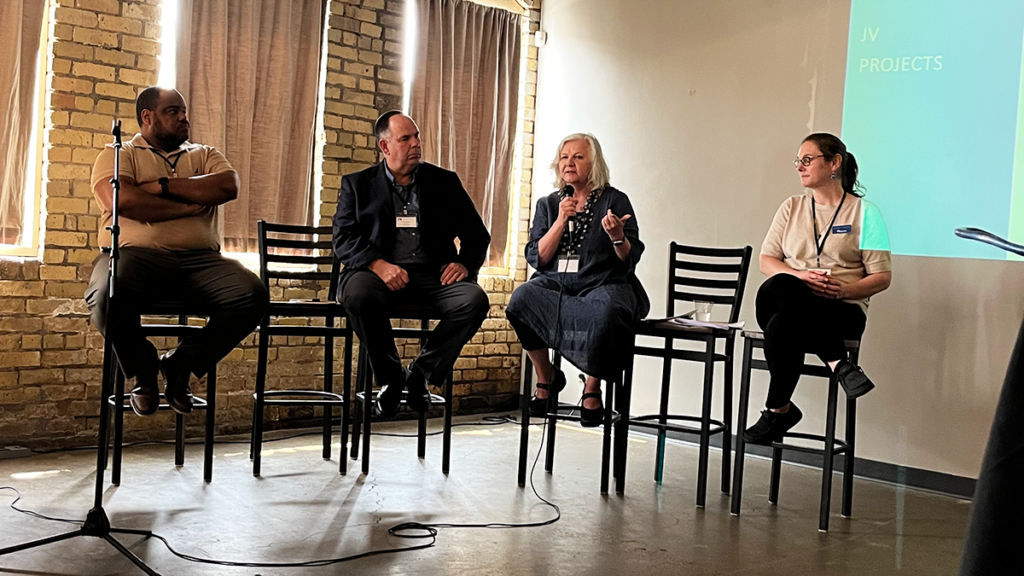 The Saint Paul Port Authority it excited to offer educational events throughout 2023. Please take note of scheduling updates made in July 2023. All events will be held at Urban Growler. Lunch is served at 12:30 p.m. and programming begins promptly at 1:00 p.m.
Commercial real estate and legal continuing education credits are pending for future events.