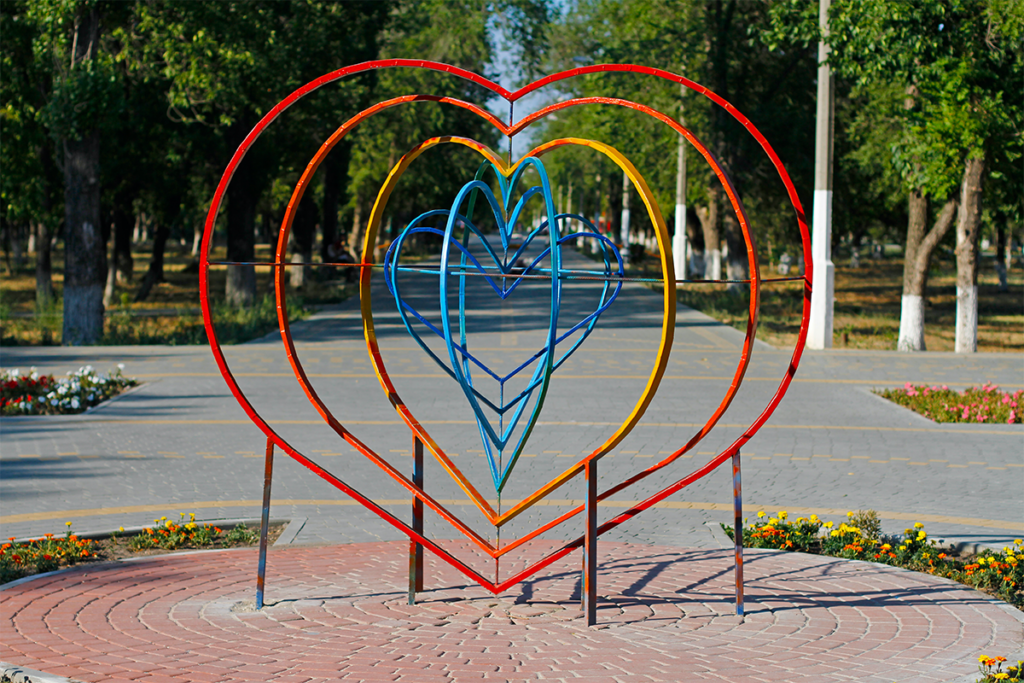 Get Involved with Public Art at The Heights
Do you live or work near The Heights? Do you have a passion for public art? If so, we're recruiting 10-12 people to join a public art workgroup. Members will influence art themes, neighborhood storytelling, and local artist selection at The Heights.
Committee Expectations
The Heights Public Art Workgroup will be invited to attend four meetings between February and April 2023. Dates and times will depend on participants' availability. Meeting locations have not been decided, but will be held near The Heights. Previous workgroups met at Cups & Cheers and Unison (both on White Bear Avenue).
Time Reimbursement
If selected, you will receive a$50 Visa gift card for each meeting attended. Payments are made possible thanks to a donation from the White Bear Avenue Business Association.
Next Steps for Public Art at The Heights
The application window closed on Thursday, January 26, 2023. Successful applicants will be contacted the week of January 31, 2023.