Garth Brooks & Tricia Yearwood Will Lead Affordable Home Builds at The Heights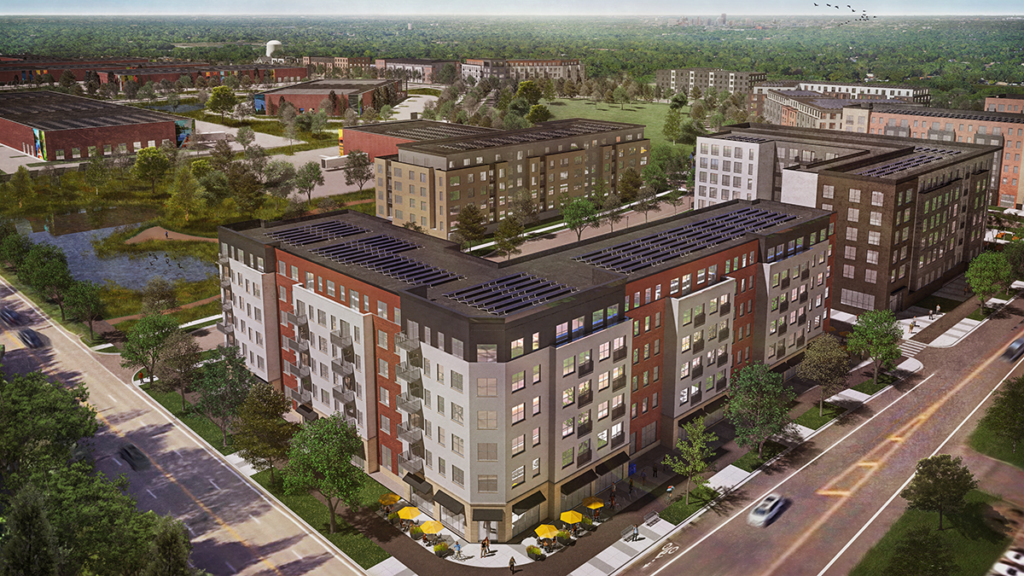 Last week, The Heights made headlines with the exciting news that Twin Cities Habitat for Humanity's plan for 150 home builds was chosen for the prestigious 2024 Jimmy & Rosalynn Carter Work Project with Garth Brooks and Trisha Yearwood leading the charge. We can't wait to see what they have in store.
To learn more about this project, click here.