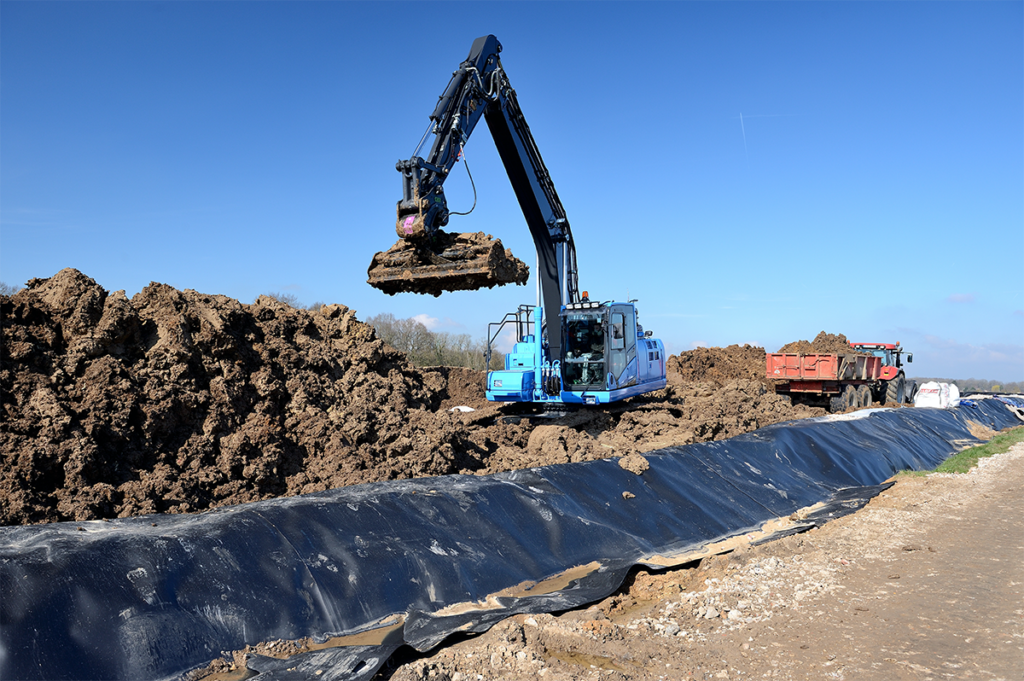 Things are about to heat up at The Heights, and we're not just talking about the weather. After four years of planning and preparation, we're ready to start removing mercury and other contaminants from the site – making room for the long anticipated 1,000 homes and 1,000 jobs coming to Saint Paul's Greater Eastside.
This June, you will start to see activity on-site as our partners at Bolander set-up a temporary office/site trailer and begin working with the soil. Check out our website for more information relating to construction timelines, air quality, and water quality conversations.
Our commitment to the health and wellness of those who live near the site will be a priority throughout the entire development process. To that degree, we will work diligently from start to finish to ensure every precaution measure is taken to protect those who live near the site.
To stay abreast of all project updates at The Heights, join our email list today. Our goal is to provide project updates as they happen. No more. No less.