Building Your Employer Brand
Are you struggling to find qualified employees in today's competitive job market? Join us for a lunch and learn session with Andy Goldman-Gray, a successful marketing executive who knows how to turn vision into action. This HR Roundtable event will feature a mix of presentations and table talk, inspired by the mindmaster concept.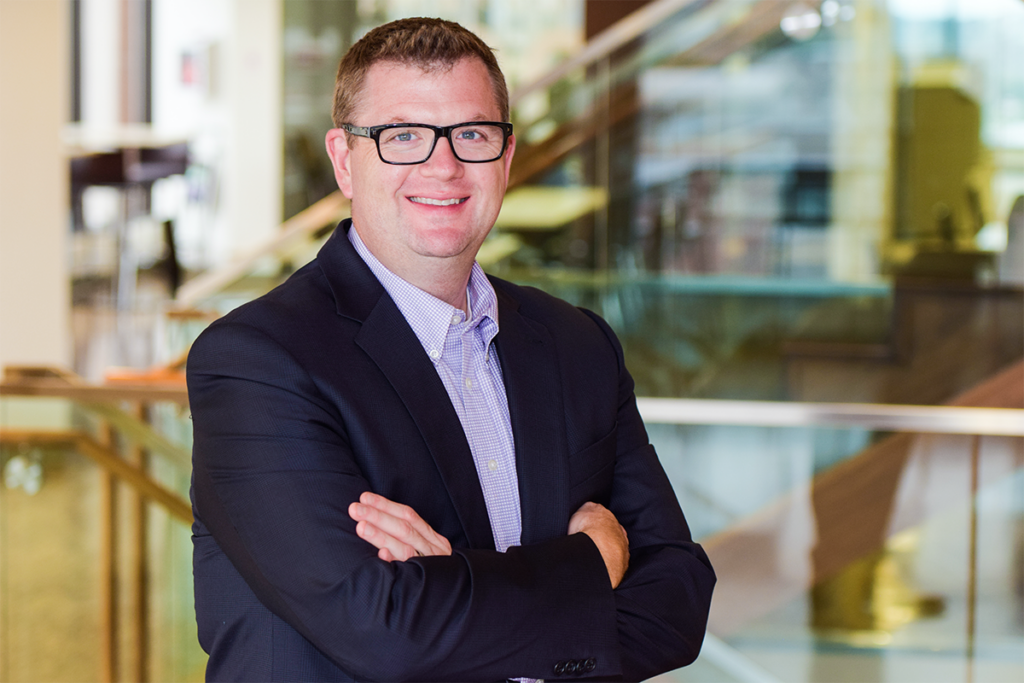 Tuesday, June 6
Joseph's Grill | 140 Wabasha Street, Saint Paul, MN
11:30 a.m. to 1:30 p.m.
SHRM + HRCI Credits Pending
RSVP Below
To make the most of the session, please bring a copy of your job posting and consider these questions in advance:
What are your biggest challenges when it comes to finding and hiring qualified candidates?
What key factors do you highlight to candidates when convincing them to work at your company?
Are your online reviews (on LinkedIn, Glassdoor, and Indeed) consistent and representative of your company culture?
Do you have a deliberate hiring process that focuses on culture fit?
Don't miss the opportunity to learn from Andy and your peers on how to make your company stand out in the current job market.