Leadership Changes at the Port Authority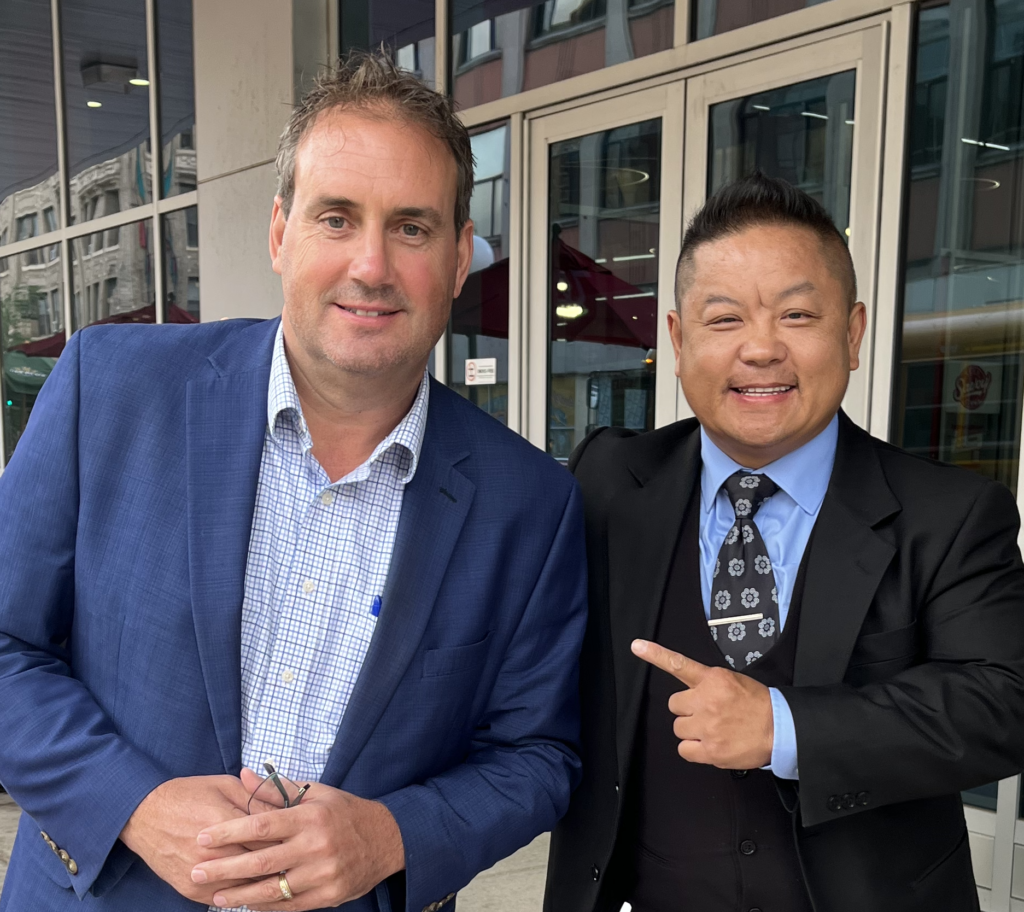 Today, the Saint Paul Port Authority Board of Commissioners announced three leadership changes. The first is Todd Hurley's transition from interim president to president, effective immediately. After more than 30 years' experience working for the City of Saint Paul, Hurley came to the Port Authority in February 2019 as CFO/COO. He accepted the interim position in March 2022, following Lee Krueger's departure. The Saint Paul Port Authority will now begin recruiting a new CFO.
Over the course of his career, Hurley has led negotiations for many significant city projects including Xcel Energy Center, CHS Field, Allianz Field, and The Heights (formerly the Hillcrest Golf Course).
"There is no other candidate like Todd," said John Bennett, board chair. "As someone who grew up in Saint Paul both personally and professionally, his commitment to the city and relationships with both city staff and council members will be instrumental as the Port Authority doubles down on its mission to bring new jobs and tax base to Saint Paul."
Port Authority Board Leadership
The second transition is Dai Thao's exit from the Saint Paul Port Authority board of commissioners, which follows his pending departure from Saint Paul City Council. Thao has served on the board since 2015, filling one of two seats reserved for city council members. According to Hurley, "Thao has been a huge asset to the board, playing a key role in numerous projects including Allianz Field, Beacon Bluff, and The Heights." Amy Brendmoen, city council president, will replace Thao on board, effective August 23, 2022. Her appointment was made by Mayor Melvin Carter. Brendmoen has represented Ward 5 since 2012.
"Todd Hurley's career of service will be an invaluable asset for our community as he leads our Port Authority," said Mayor Melvin Carter. "Alongside our Council President Amy Brendmoen, and fellow leaders on the Board of Commissioners, I look forward to our Saint Paul Port Authority's ongoing impact in our city."