Strategies to Guide Difficult DEI Conversations in the Workplace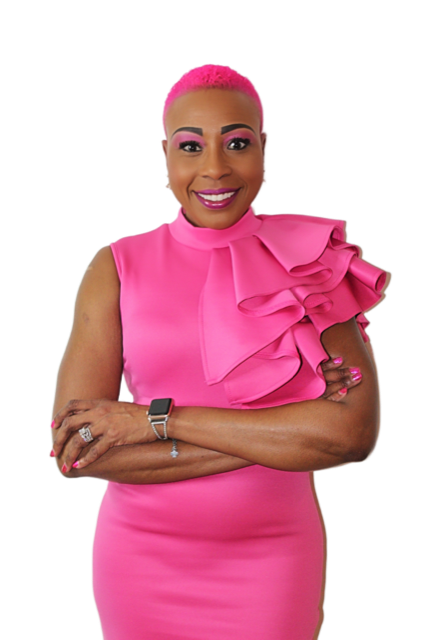 Join us on Thursday, November 16 from 11:30 a.m. to 1:00 p.m. at Joseph's Grill in Saint Paul for a special Employer Roundtable Luncheon.
Our Speaker
Join us for a special event featuring Phyllis Braxton, the founder of Pink Consulting and a renowned thought leader in the DEI space. As a bestselling author on Amazon, Braxton brings a wealth of knowledge and expertise to help you address the challenges of discussing diversity, equity, and inclusion at work.
Who Should Attend
This event is designed for anyone involved in hiring and managing employees, as well as those who recognize the value of DEI in improving recruitment and retention efforts. It's also perfect for anyone who wants to feel more confident in having productive DEI conversations.
What to Expect
Attendees will gain practical tools to support their DEI journey in the workplace, including insights on active listening and navigating difficult questions. Don't miss out on this opportunity to enhance your knowledge and make a difference in your own workplace.
Seating is limited, so secure your spot today.
RSVP Today
Strategies to Guide Difficult DEI Conversations in the Workplace