Properties at The Heights, formerly the Hillcrest Golf Course, are currently available. Please link to the website created specifically for this property.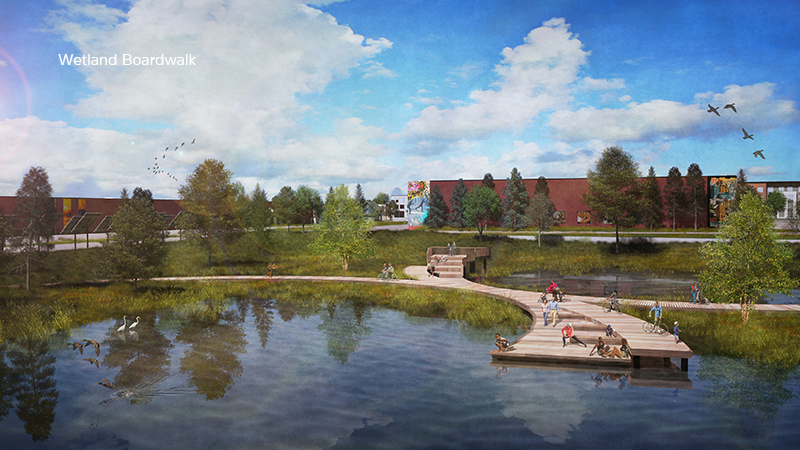 In addition to a competitive sales price, buyers must also commit to a series of sales criteria set forth by the Saint Paul Port Authority. These include the ability to guarantee jobs, living wages, and diversity and inclusion plans.
Below are the criteria that will be reviewed before accepting a purchase offer. Interested parties must complete this information by November 15, 2021.