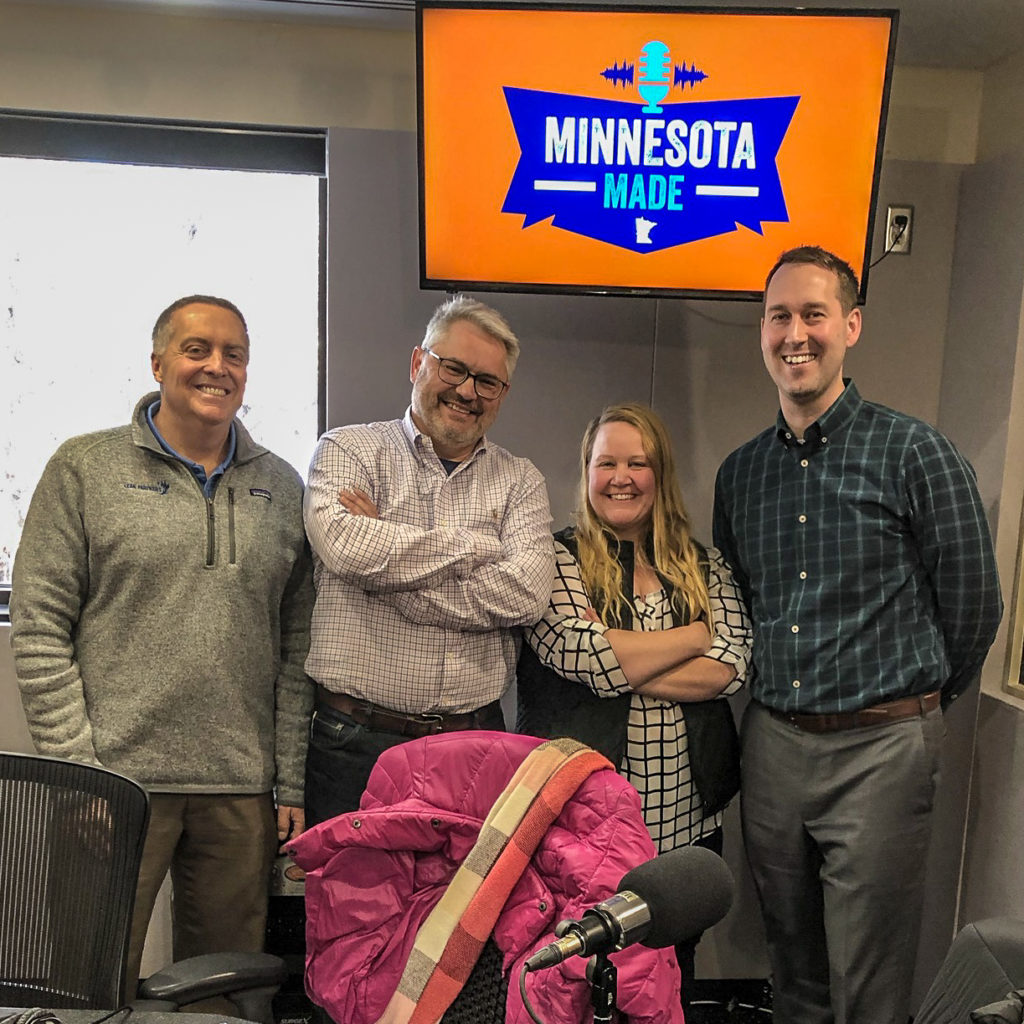 Season 2 of Minnesota MADE is here!
Creating a company culture is important within any business.  When it comes to manufacturing, a tool knows as "Lean Manufacturing" improves businesses by the day!  Lean focuses on setting goals, breaking things down into manageable pieces and communication.  Join us to hear "The Ins and outs of Lean Manufacturing."
Joining us are guests from  ReSound GN, Lean Partners and the Manufacturers Alliance.
Click here to listen on Stitcher
Click here to listen on iTunes
Guests
Tom Barrett, President & Co-Founder, Lean Partners
Neal Johnson, General Manager, ReSound GN
Tammy Dorian, Director of Learning and Development, Manufacturers Alliance
Kirby Sneen, Vice President, Manufacturers Alliance