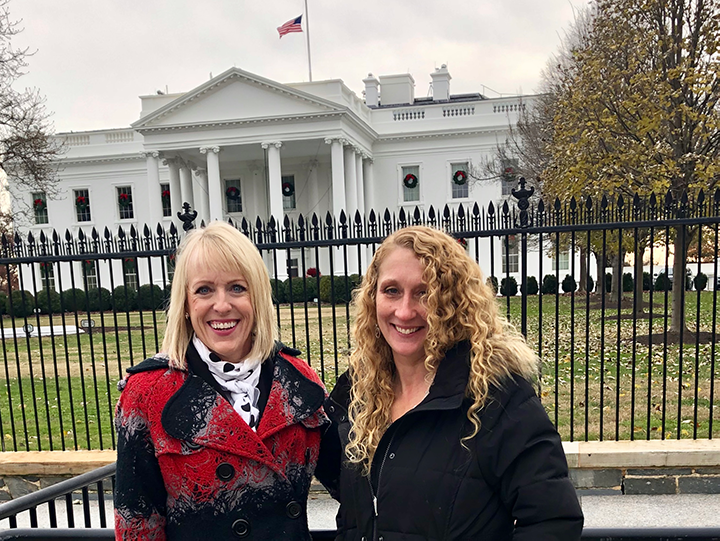 Podcast Alert
Wyoming Machine, like many manufacturers, struggled to find skilled labor. In response, they looked to other industries to find candidates with transferrable skills. This led to opening their doors to workers who didn't fit traditional "manufacturing" stereotypes. As a result, they now have well over the national average of women on their production floor.
Tune into our next episode of Minnesota Made to learn how Wyoming Machine is making this work. And, hear first-hand from an employee who successfully transitioned from owning an in-home daycare to being a top-notch quality lead – a story she recently shared at the White House.
Our Guests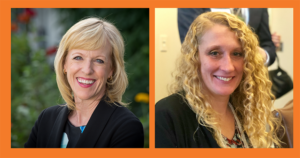 Traci Tapani, Co-President, Wyoming Machine Inc.
Sue Greeley, Quality Lead, Wyoming Machine Inc.
Check out other podcast topics!