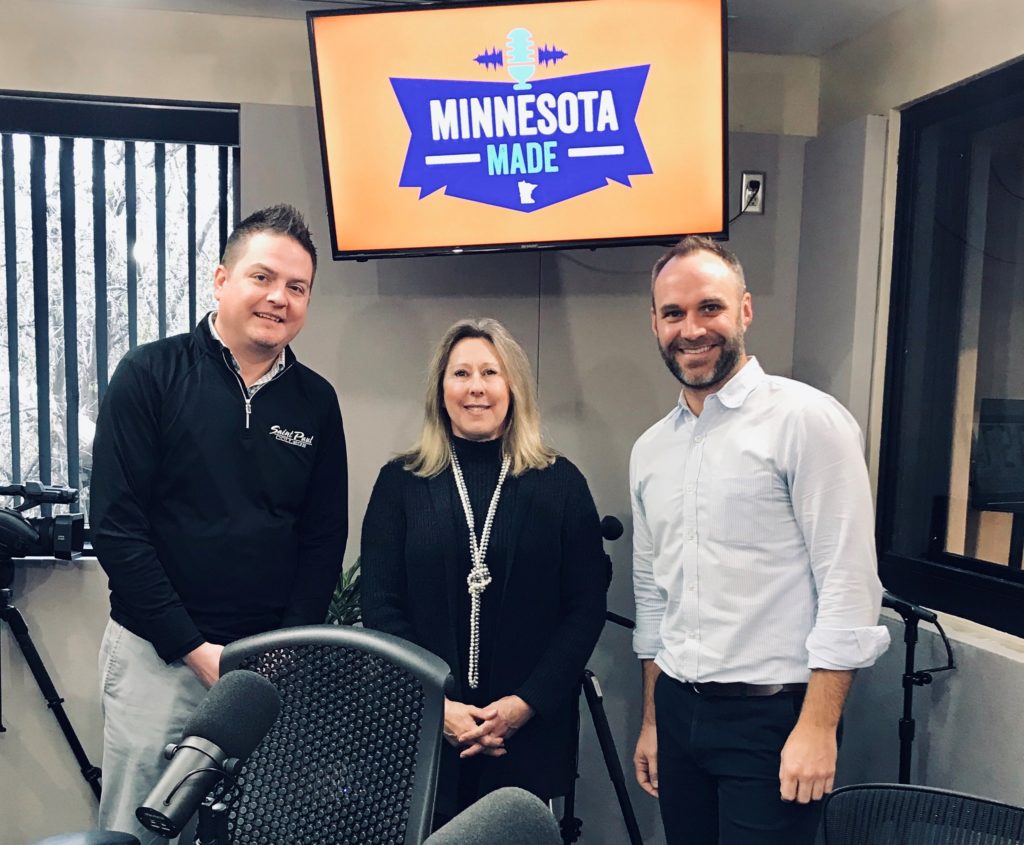 Our recent podcast guests all agree, developing a skilled workforce in manufacturing is a challenge. The right candidates are hard to find. Once found, they can be hard to keep. Employers need to be creative and change their ways of thinking to keep business running smoothly.
Tune into our latest podcast episode, where we take a deep-dive into this important topic. Joining us are guests from Saint Paul College, Impressions Inc. and Donnelly Custom Manufacturing.
Click here to listen on Stitcher
Click here to listen on iTunes
Guests
Andrew Hamilton, corporate training representative, Saint Paul College
Sue Suter, HR director, Impressions Inc.
Dillon Donnelly, director of business development, Donnelly Custom Manufacturing