Buying or Selling a Manufacturing Company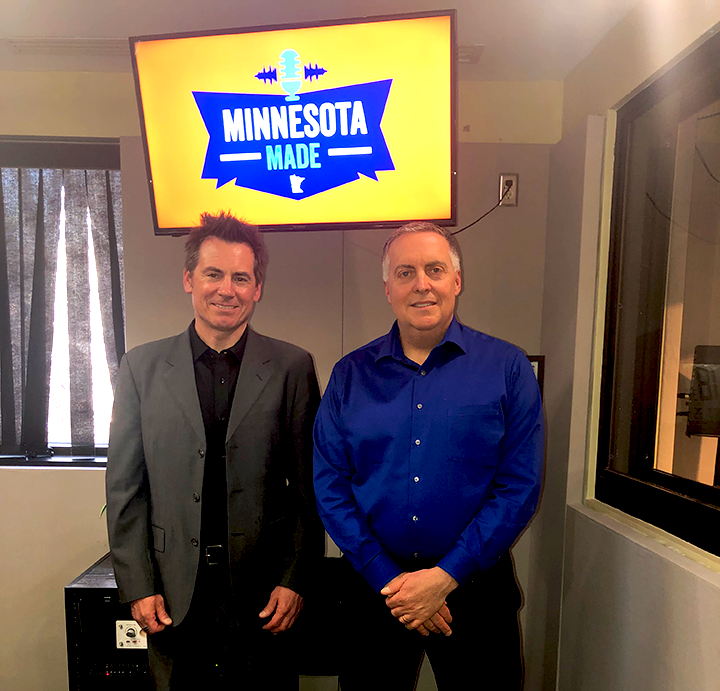 Podcast Alert
If you're buying or selling a manufacturing company in the next five years, this podcast is for you.  Our guests share real life examples of how to position yourself to maximize the return.
If you want to grow your business, acquisition could be the best strategy. Why? First of all, it could help you be more competitive and attract more clients. Secondly, it may help you secure a larger talent pool.
At the same time, there are pitfalls to avoid. (Tune in to learn more about these.)
If you're planning to retire, the tip of the day is to look at it has a race, not a journey. As such, it's smart to start planning five years ahead. From there, build a team of trusted advisors and build a plan that will maximize the value of your business.
Our Guests
William Ludwig | Director, Strategic Acquisitions | Sunbelt Business Advisors
Tom Barrett | President | Lean Partners
Check out our other podcast topics!